Sunny Spain has long been a popular destination for tourists and second homeowners alike. With its Mediterranean climate, diverse landscape and rich culture, it's easy to see why. But what about buying property in Spain? Check out these seven reasons why you should buy a property in Spain today!
1 Spain is a beautiful country with a lot to offer tourists and residents alike
Spain is an incredible country full of culture, beauty, and a vibrant lifestyle. Tourists of all kinds flock to Spain's stunning beaches, rich history, and remarkable architecture. But it's not just the travellers that reap the rewards of residing in Spain; buying property here offers locals and foreigners alike the chance to fully immerse themselves in Spanish life. From its world-class cuisine and exquisite landscapes to its historic importance and cultural contributions, Spain rewards those with a thirst for adventure with some truly amazing experiences. Whether buying a summer getaway or applying for permanent residence, buying property in Spain promises adventure and joy for anyone fortunate enough to make the leap.
2 The climate is perfect for a sunny getaway
Spain is an attractive country to buy property in for many reasons, but one of the key selling points is its climate. With warm sunny weather all year round, Spain offers the perfect climate for those who want to live in a temperate and sunny environment. Summers tend to be hot and dry with occasional rain, whilst winters are milder than other European countries. With more than 3000 hours of sunshine per year, it's no surprise that Spain remains one of the most popular tourist destinations in Europe! If you're looking for an idyllic life abroad under a warm Mediterranean sun, then buying property in Spain could be the perfect solution for you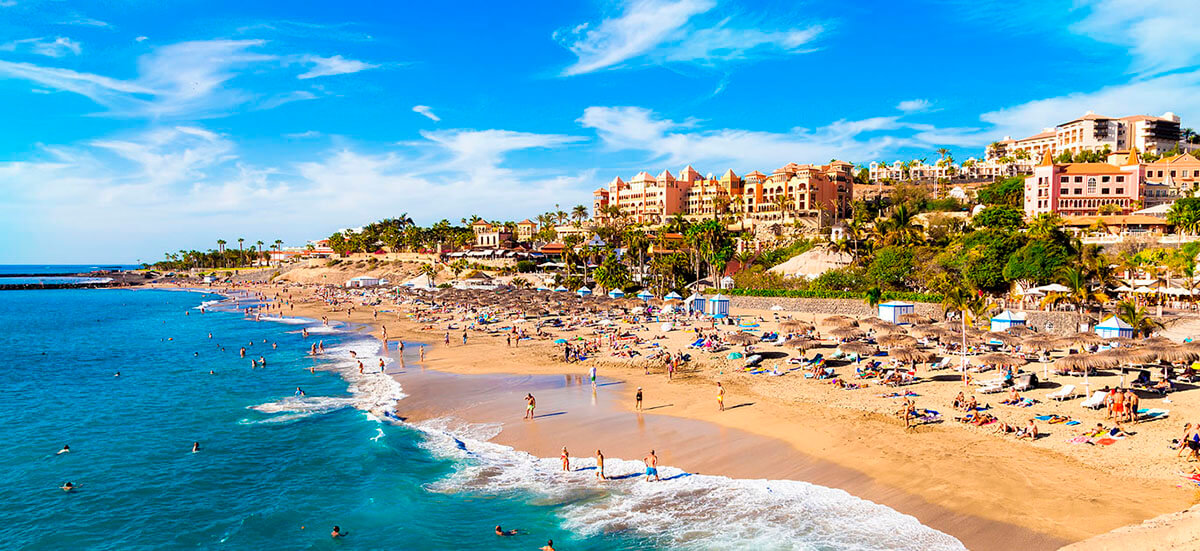 3 Spain has some of the best beaches in Europe
With its endless sunshine, breathtaking seascapes and postcard-perfect beaches, buying an apartment in Spain is a great choice for those who want to live near the ocean. It's hard to beat the Mediterranean coastline of sunny Spain, making it one of Europe's top holiday destinations. Its killer combination of azure seas, crystal-clear waters and white sand have made Spanish coasts a natural paradise. Relax on pristine beaches fringed by pine-clad hills or explore hidden coves and enjoy fresh seafood catches of the day. Whether you're looking to just relax or get active with beach yoga or sailing , buying an apartment in Spain lets you discover some of the best beaches in Europe right in your own backyard.
4 Spanish food is some of the best in the world – you'll never go hungry here!
Buying an apartment in Spain could be one of the best decisions you'll ever make, and that is largely because of the wide variety of delicious cuisine available. Spanish food is renowned around the world for its flavour combination, as well as its traditional dishes such as tortilla española and paella. Whether you're buying a place to call home or just visiting, with Spanish food you'll never go hungry. Enjoy dancing the night away with neighbours at a local bar and sample some gazpacho along the way, or cozy up by a beach fire with some chorizo and pan con tomate, experiencing each unique taste combination that puts Spanish food on the global map!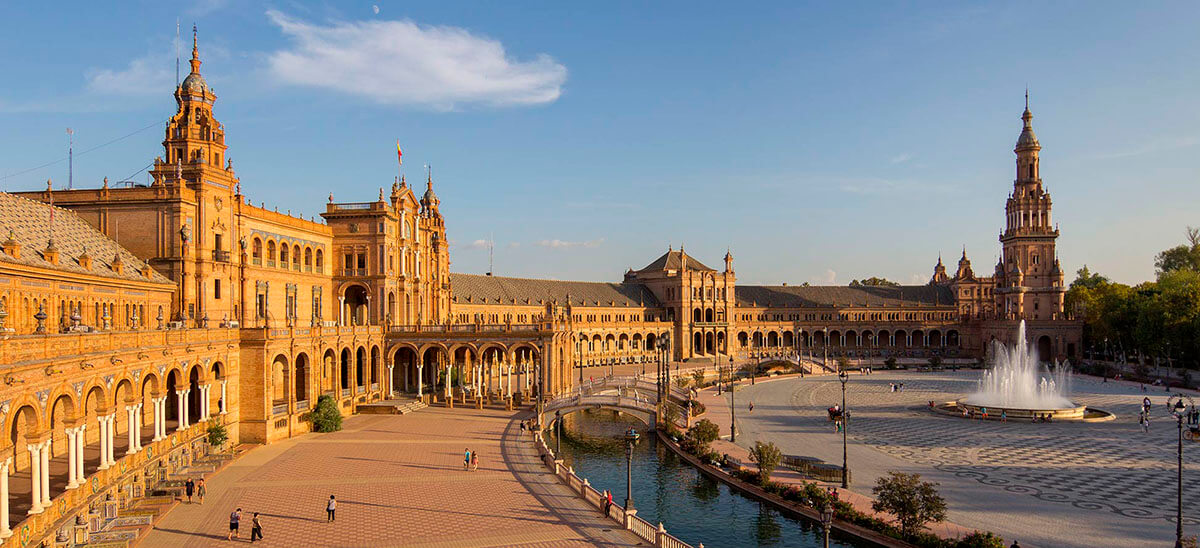 5 The cost of living in Spain is very reasonable, especially when compared to other Western European countries
Spanish property is a great bargain for those looking for a reasonable cost of living in Western Europe. Compared to other countries, the cost of renting or buying is much lower, without sacrificing quality and convenience. Whether looking for an apartment in the center of Madrid, a villa along the coast, or something in between, Spain offers a wide variety of properties that will fit most budgets. Plus, many local authorities offer tax breaks to attract foreign investments – just one more incentive to make Spain the perfect place to live!
6 Property prices in Spain are still relatively low, making it a great time to invest
With the average house price in Spain still a fraction of what buyers would pay for properties in most other European countries, it's no surprise investors are flocking to take advantage of the low property prices. Property prices are projected to continue rising, but for those looking to invest now there's certainly a good opportunity to buy a property at an affordable rate with excellent potential returns. Spain has also been lauded as a popular tourist destination, making rental yields highly attractive too. In short, it's an ideal time to invest in the Spanish property market and reap the rewards later on – act now while you can while prices are relatively low!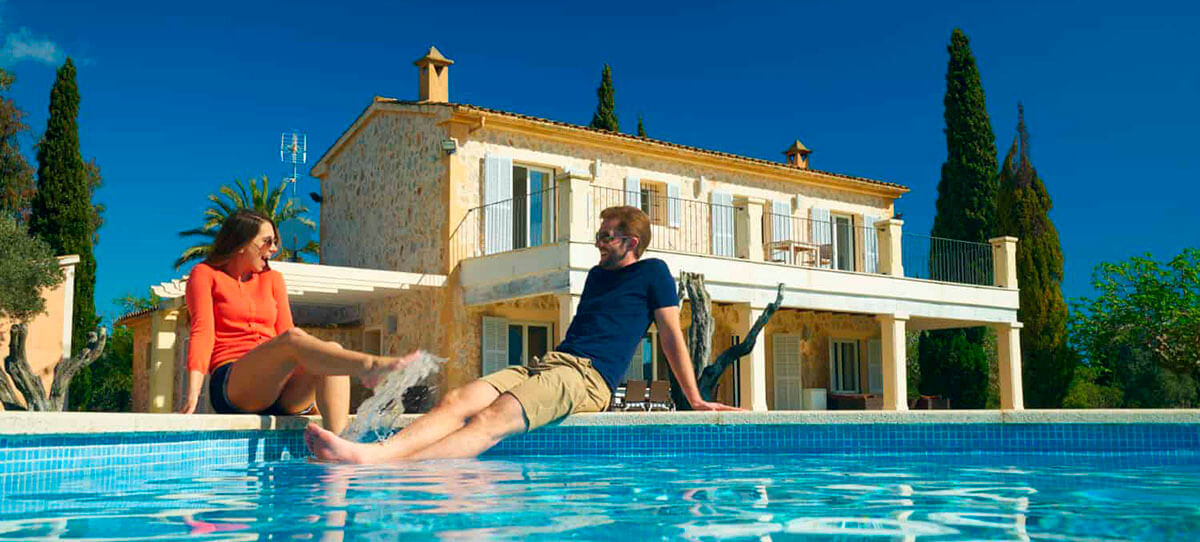 7 The Spanish economy is improving and heading in the right direction
The Spanish economy is certainly on the upswing with more buying activity in the country's housing sector – an excellent sign of a healthy, thriving financial infrastructure. It's reflected in the growth of construction and property buying within Spain itself, as people feel secure enough to invest in buying an apartment or home there. Consumer confidence has been boosted by increasing employment opportunities and growing wages, leading to renewed optimism throughout the greater region while simultaneously building up their regional economy. The future looks promising for Spain!
Spain has some of the best real estate in Europe, and the One Eden can help you find the perfect apartment on the Costa del Sol. With years of experience and a commitment to customer service, we will work with you to find an ideal off-plan residential property that meets all of your needs. Contact us today to get started!