World Trade Center Gibraltar
about us
one eden and its associated companies are a privately held, cross-sector,
real estate investment and development group. 
For thirty years our professional and insightful team has invested in real estate across Europe,
the USA and Asia with a focus on distressed, special and turn-around propositions.
A large number of assets are still retained and under long term management whilst many of the larger land acquisitions have been developed into large-scale residential and commercial
real estate projects.
#oneedenliving
international portfolio
commitment, sustainability
great design
our history
1990
Acquisition of UK property
2004
Acquisition of Ocean Village - Gibraltar
2004
Historical preservation - Lord Napier Mews - Gibraltar
2004
Historical Preservation - Singel 374 - The Netherlands
2004
Acquisition -5 High Tech Business Units - Singapore
2005
Historical Preservation - Heritage House - Gibraltar
2006
Historical Preservation - The Maltings - UK
2006
Development - Royal Ocean Plaza - Gibraltar
2007
Development - Majestic Ocean Plaza and Grand Ocean Plaza - Gibraltar
2012
Acquisition - 700 family homes c 1000 development plots - Florida
2017
Development - World Trade Center - Gibraltar
2019
Development - Ocean Spa Plaza and Imperial Ocean Plaza - Gibraltar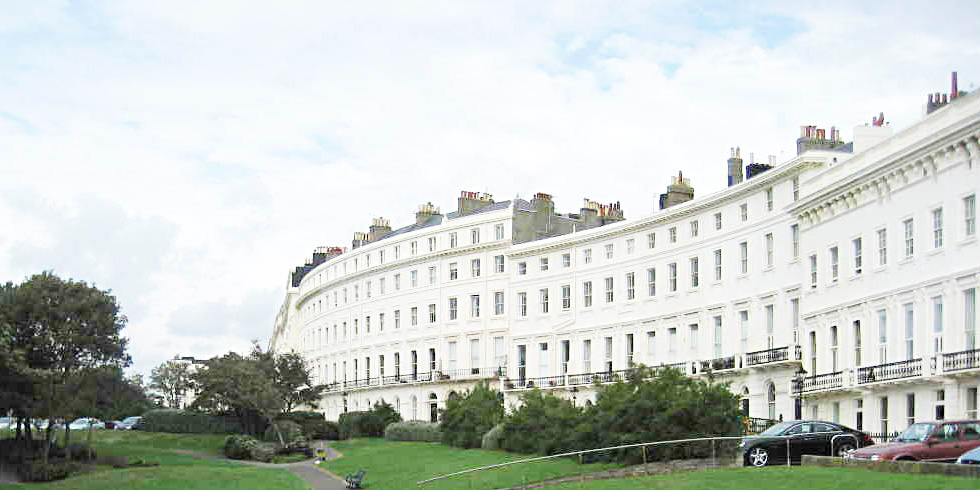 1990
Acquisition of UK property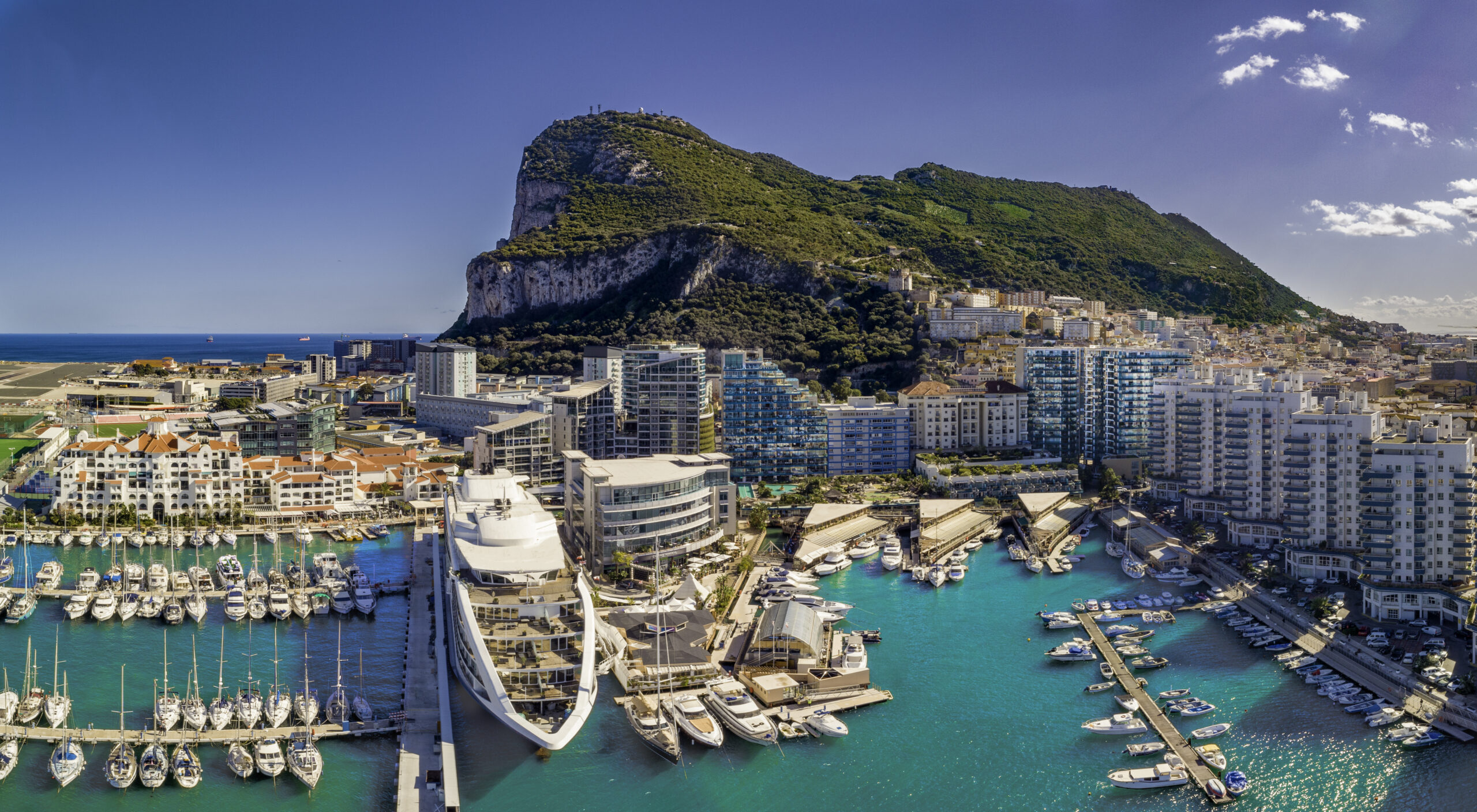 2004
Acquisition of Ocean Village - Gibraltar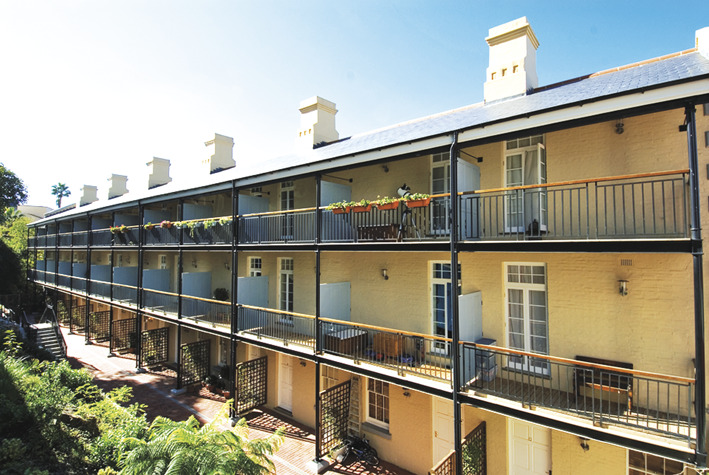 2004
Historical preservation - Lord Napier Mews - Gibraltar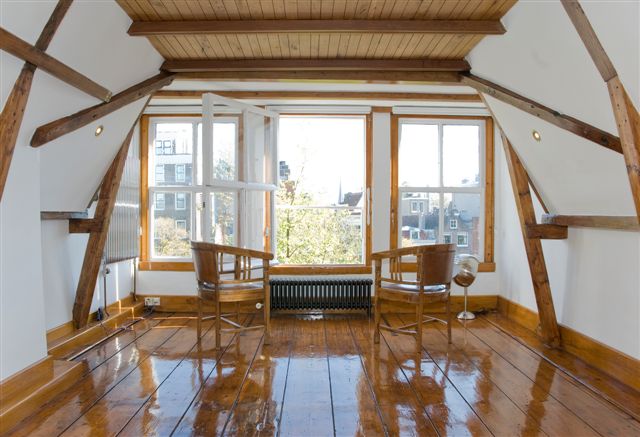 2004
Historical Preservation - Singel 374 - The Netherlands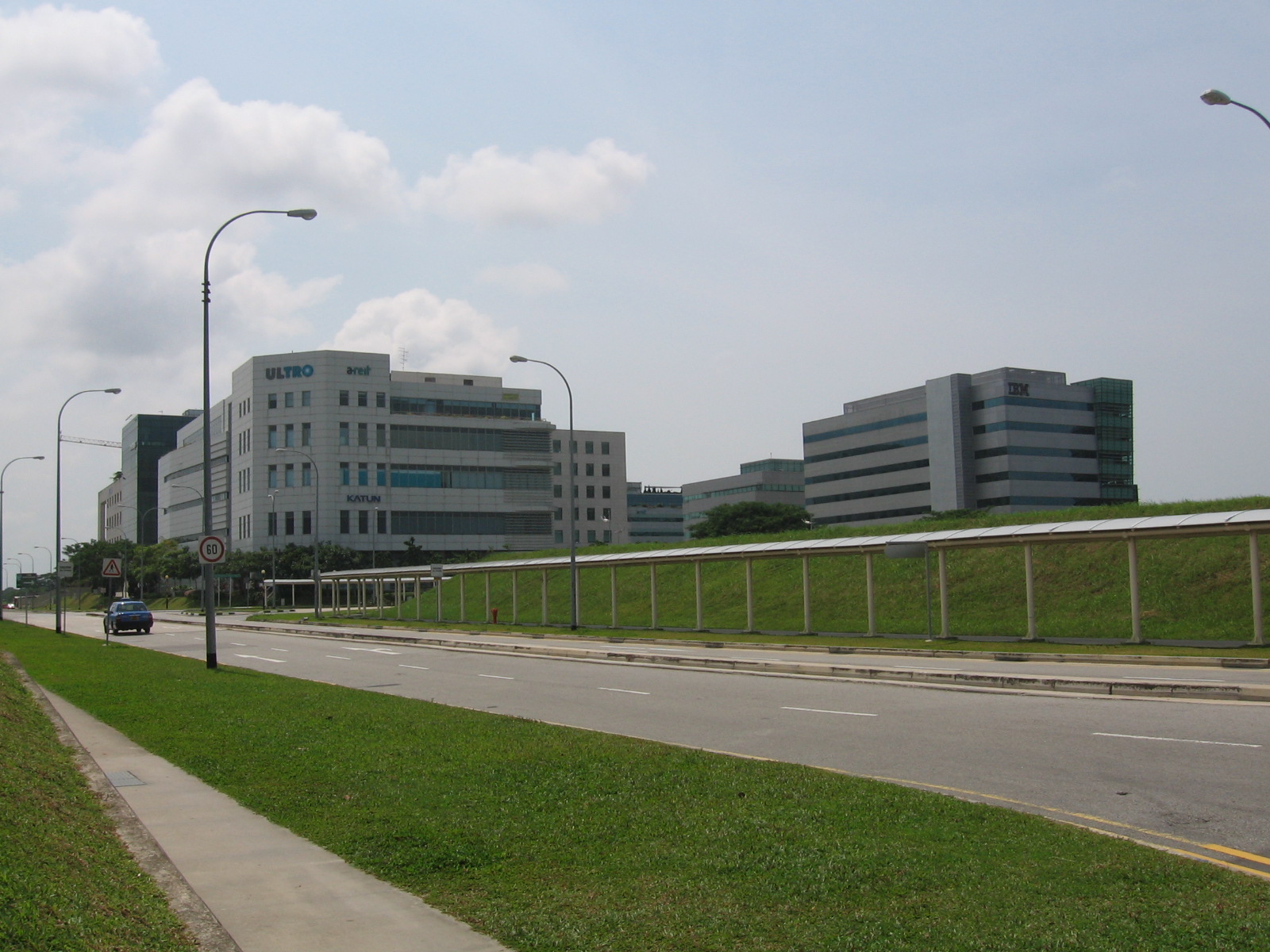 2004
Acquisition -5 High Tech Business Units - Singapore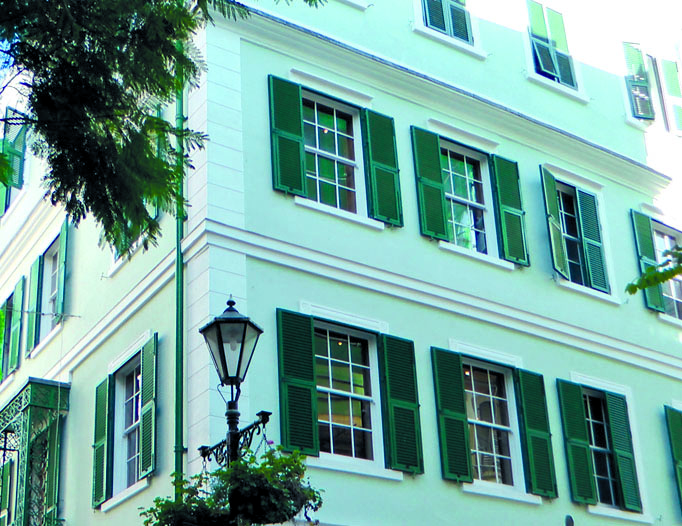 2005
Historical Preservation - Heritage House - Gibraltar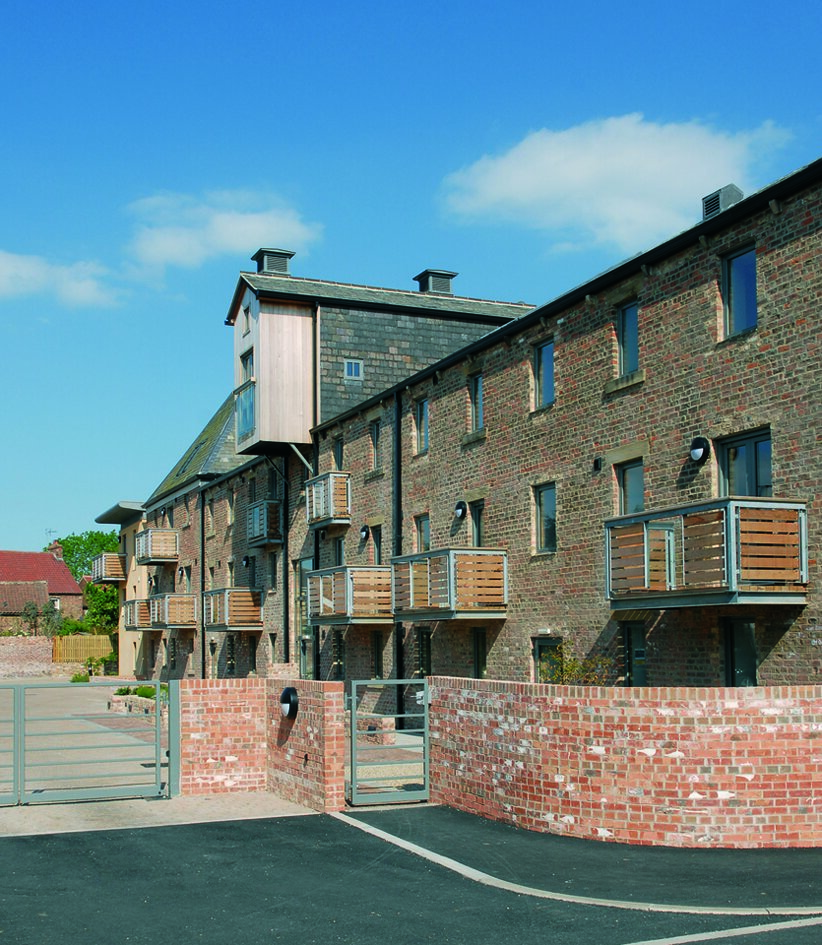 2006
Historical Preservation - The Maltings - UK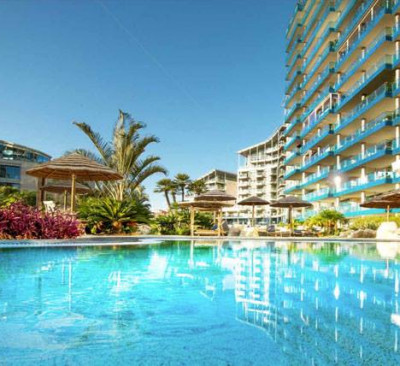 2006
Development - Royal Ocean Plaza - Gibraltar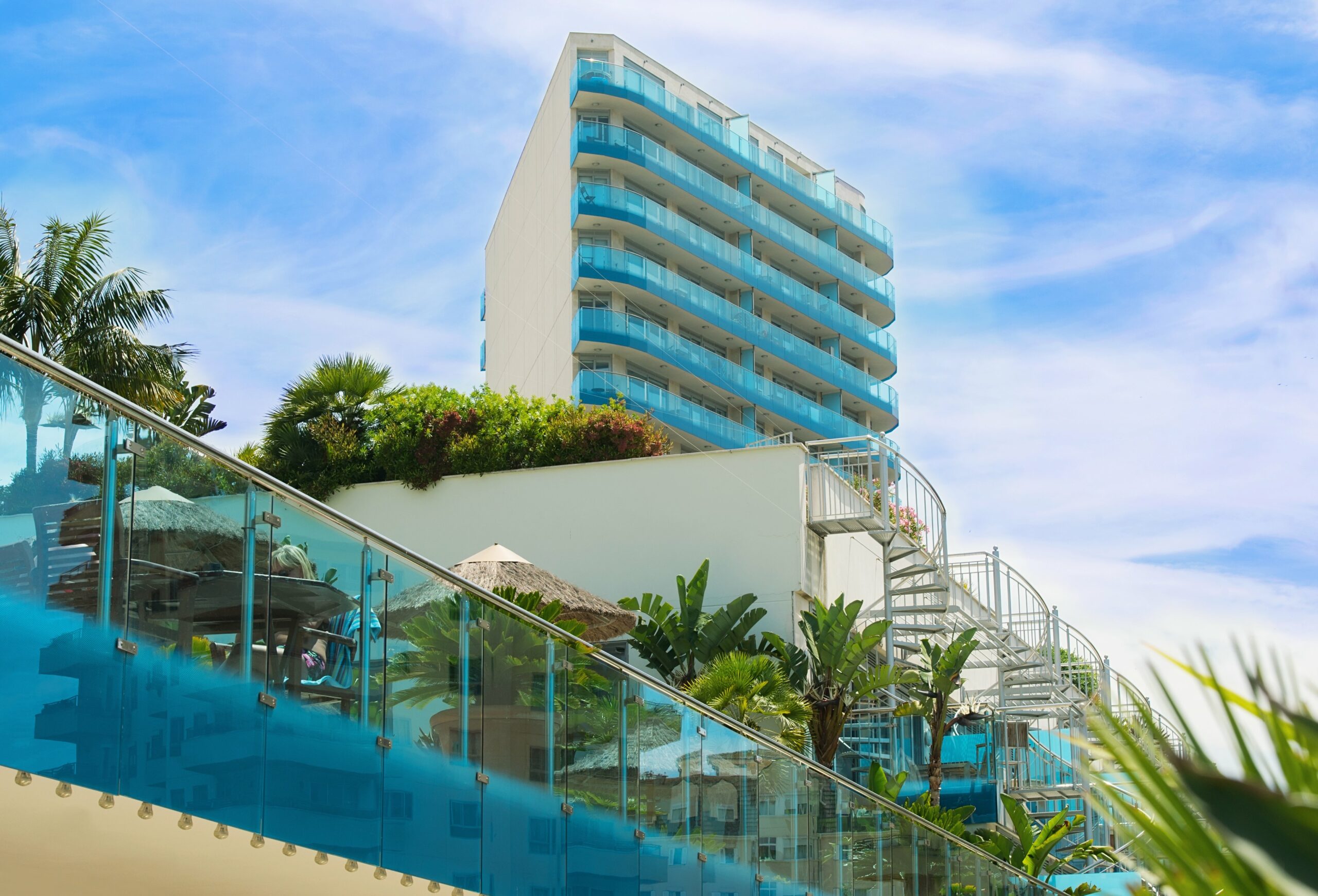 2007
Development - Majestic Ocean Plaza and Grand Ocean Plaza - Gibraltar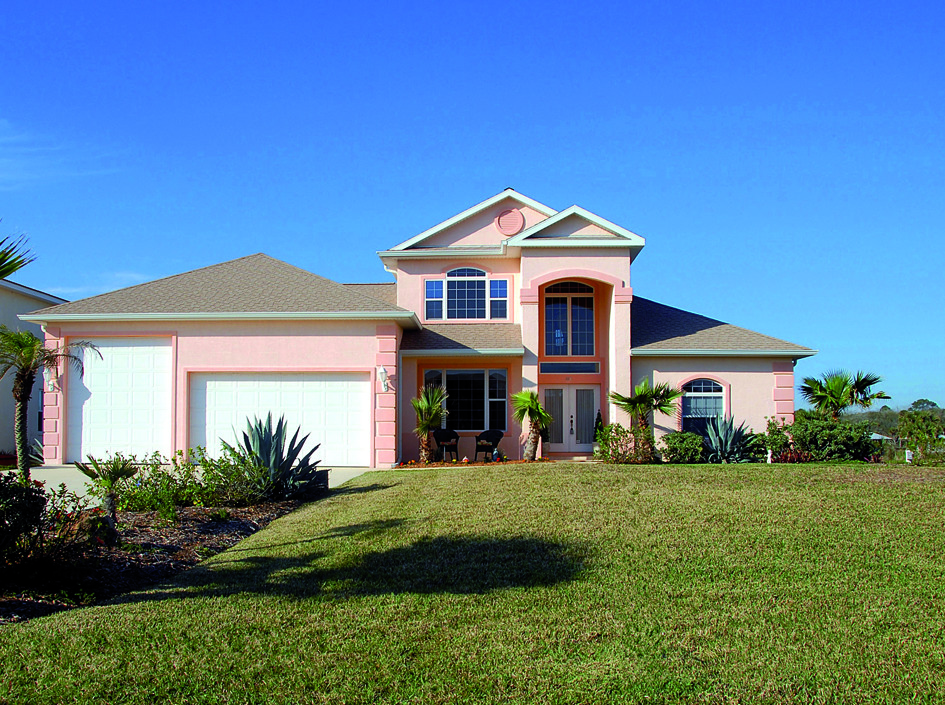 2012
Acquisition - 700 family homes c 1000 development plots - Florida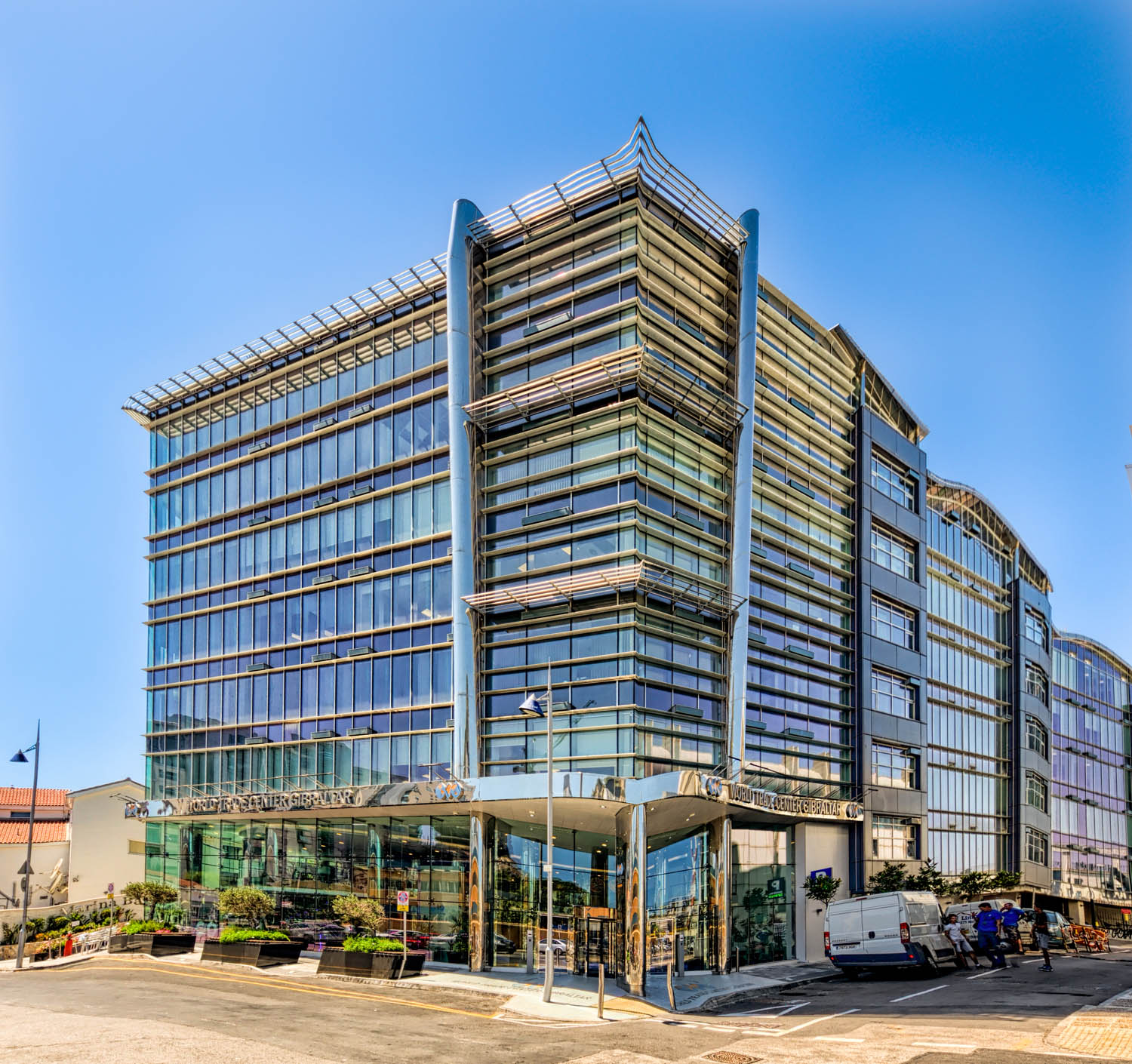 2017
Development - World Trade Center - Gibraltar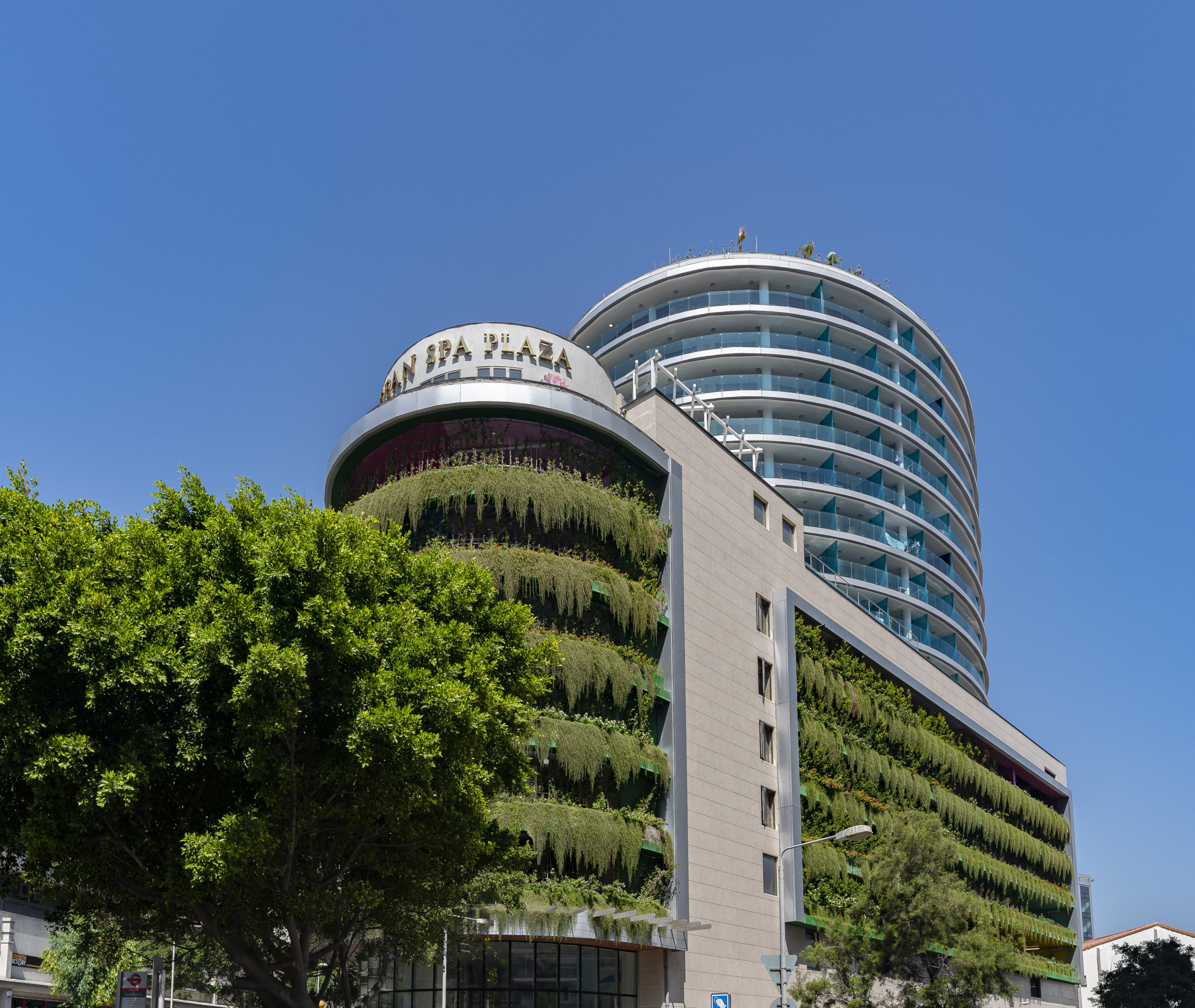 2019
Development - Ocean Spa Plaza and Imperial Ocean Plaza - Gibraltar