PHASE I 100% SOLD
PHASE II UNDER CONSTRUCTION
NEW PHASE COMING SOON
260+ Luxury Seaview Duplex & Penthouses
1-3 bedroom houses.
Apartments, duplexes and penthouses with stunning sea views and beautiful resorts areas.
Stunning location, top-end construction materials, state-of-the-art design and gorgeous sea views.






PHASE I OVER 60% SOLD
PHASE II LAUNCHING SOON
293 Sea and Golf view Homes
1-4 bedroom apartments and penthouses
Front line golf
5 minutes walk to La Hacienda Links Golf Resort clubhouse
Stunning resort area with beach entry pool, jacuzzis, indoor gym, co-working area, crazy golf and yoga & mediation zone.






PHASE I, II & III SOLD OUT
PHASE IV LAUNCHING SOON
900 + Seaview apartments, townhouses and villas
PHASE I - 69 Seaview penthouses and apartments
PHASE II - 71 Seaview penthouses and apartments
PHASE III - 64 Seaview penthouses and apartments






LAUNCHING SOON
64 Luxurious Townhouses with luscious, landscaped resort area and gardens
Luxurious townhouses with 3 to 5 bedrooms in an unrivalled setting, surrounded by extensive green areas.






Property for sale in Estepona
If you're looking for a place to buy real estate, Estepona is a great choice. This coastal town in southern Spain offers everything from luxury villas with beautiful landscaped gardens and swimming pools to apartments and penthouses with stunning sea views. Whether you're an investor or someone who wants to live in this beautiful area, buying estepona property is a very smart move.
If you'd like to learn more about buying property in Estepona, contact us today. We can help you find the perfect property and get started on your buying process as quickly as possible
Advantages of buying property in Estepona
If you're considering buying property in Estepona, there are a few things you should know. Estepona is a beautiful coastal town on the Costa del Sol, and it's become a popular place to buy property in recent years.
Estepona stretches along some 21 km of coastline with 17 different beaches – meaning that everyone will be able to find their perfect spot! Due to its natural environment, surrounded by the sea and the mountains, Estepona has a micro-climate with over 325 days of sunshine per year. This is why it's such a popular place to live or visit during all times of year.
Why buy new build properties in estepona?
The new developments in Estepona are again attracting global investors with their booming market and payment plans. New build homes on the Costa del Sol are often off-plan and as such they offer excellent payment plans and are often below current market value offering an excellent return on investment.
Top reasons to buy a new build property in Estepona: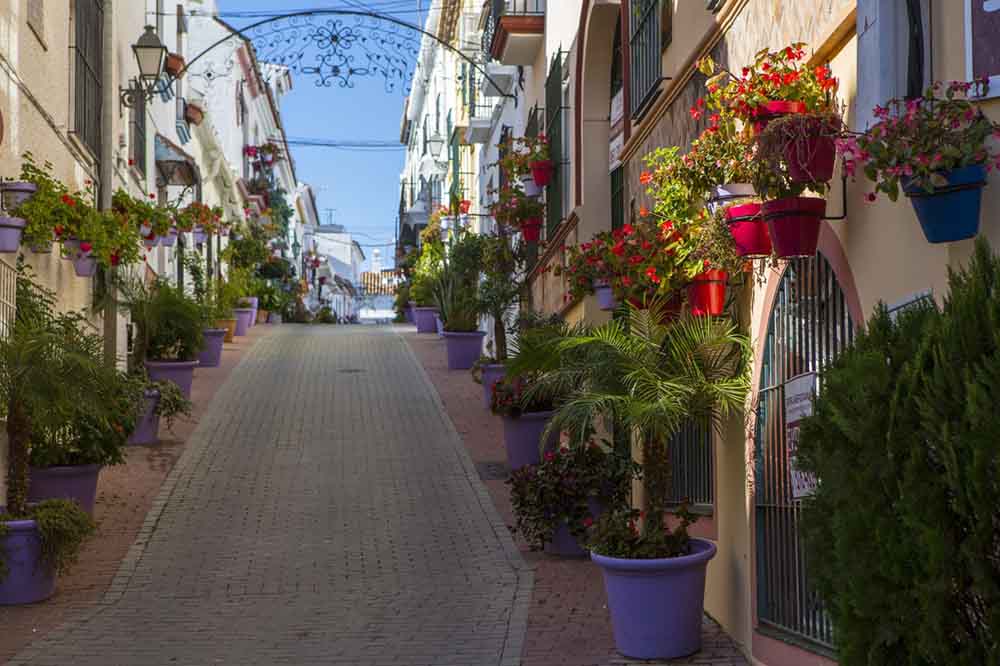 The incredible climate and stunning natural surroundings
The growing infrastructure with world renowned medical care and top rated private and public schools
An investment in a desirable location. This is a lifestyle choice that can also provide financial rewards for the future.
A luxurious property in an idyllic setting, with all the modern amenities you could need.
Amazing golf courses, beautiful beaches and places for water sports.
Restaurants and cafes within walking distance of your new home.
World-renowned for its medicine and topnotch private schools, this place has what you need to make it in the modern world.
These are just some of the top reasons why so many people are opting for a new build property in Estepona.
So if you're thinking of making the move to Spain, take a look at our properties for sale in Estepona – there's something to suit everyone!
How much does Estepona real estate cost?
The Estepona luxury property market will never sink to zero. Over the past ten years, prices have increased by more than 200%. And every year estepona real estate value increases at least five percent. There are a lot of reasons for this: estepona town infrastructure (schools, parks and recreation areas), an excellent location (close to Marbella and Puerto Banus) and many other things that makes estepona – one of the best resorts on the Costa del Sol in terms of investment attractiveness.
The cost of living in Estepona is below Marbella's level, and most people can find a property within their designated budget. You certainly don't have to spend lavish money on housing if you're looking for something nice!This factor has a significant impact on the increase in demand for local real estate and construction of new housing. In the city and within the municipality are built beautiful new modern apartment complexes with swimming pools, tropical gardens, underground parking, attracting many investors.
The cost of real estate in Estepona will vary depending on the location, possible views to sea or mountain ranges and type.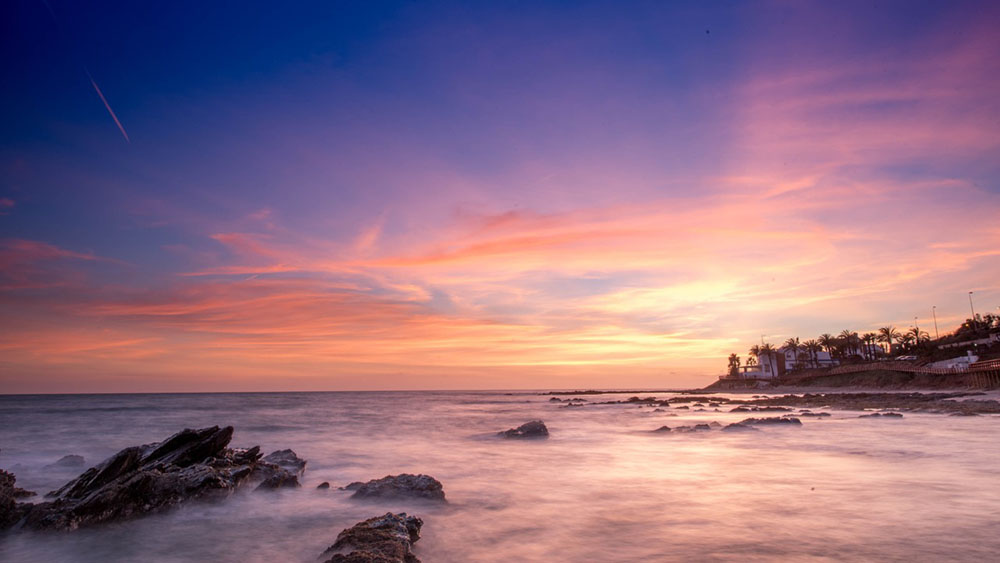 Ready to buy a property for sale in Estepona?
If you're considering buying property in Estepona, you've made a very wise choice.This charming town has everything you need for a relaxing break or permanent residence: plenty of shops to browse in, some wonderful restaurants and bars serving delicious local cuisine (including fresh fish caught that morning), plus numerous golf courses to play at within easy reach. It's also close enough to Marbella if you want nightlife without having it right on your doorstep all the time!
If you are looking for a luxury real estate property in Estepona, then we can help! ! Our team of property experts will work hard to find your dream home, whether it's an investment property or holiday apartment just call us today on (+34) 951 56 78 93 or on Facebook. We can help you find the perfect property and get started on your buying process as quickly as possible.