Many people are looking for ways to protect their savings in today's economy. One option that is often overlooked is investing in real estate. Real estate can provide a number of benefits that make it an attractive investment, such as appreciation, income potential, and tax advantages. If you're looking for a way to safeguard your savings, investing in real estate may be the right choice for you.
Investing in real estate in Spain is one of the most effective ways to protect your savings. When you invest in property, you are essentially buying a piece of land or a home that will appreciate over time. In addition, you can also generate income from rent payments each month. Over the long term, investing in real estate is one of the smartest and most secure ways to grow your wealth.
Real estate is a physical asset that can be bought and sold for cash
Investing in real estate can be a great way to build wealth, with Spain being no exception. By investing in Spanish property, you'll have the opportunity to purchase an asset that will hold both financial and emotional value. Not only can investing in Spanish real estate provide you with a chance to generate significant cash flow from rental income, but it also provides owners with potential capital gains over the long term. Whether you're looking for a private home, commercial building or vacation retreat, investing in Spain's real estate market is the right choice for many investors.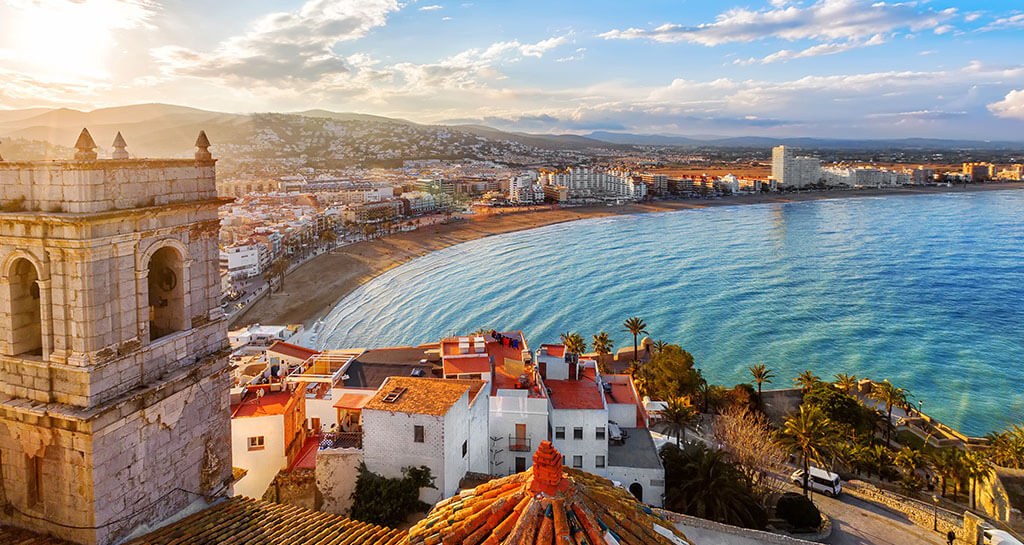 Unlike stocks and bonds, real estate does not fluctuate in value as much
Many investors are wary of putting money into the stock or bond markets due to their unpredictability. However, investing in real estate has become an increasingly attractive alternative. Unlike stocks and bonds, real estate does not fluctuate in value as much and provides consistent returns on investment over time. A good example of this is Spanish investment property. With Spanish investment property, investors benefit from fixed rent incomes, with long-term stability enhancing larger profits over the years.
Exclusive seaview apartments for sale in Alcaidesa here.
Real estate provides a steady income stream through rent payments
Investing in property in Spain is a great way to diversify your investments and establish a steady income stream. With rent payments from property investment individuals can begin earning a regular revenue and create a more secure financial future. It's important to note that real estate investing requires research and sound decision-making before taking the plunge in any property market, so it's worth diving into the data on property prices and rental information if you're considering investing in property in Spain.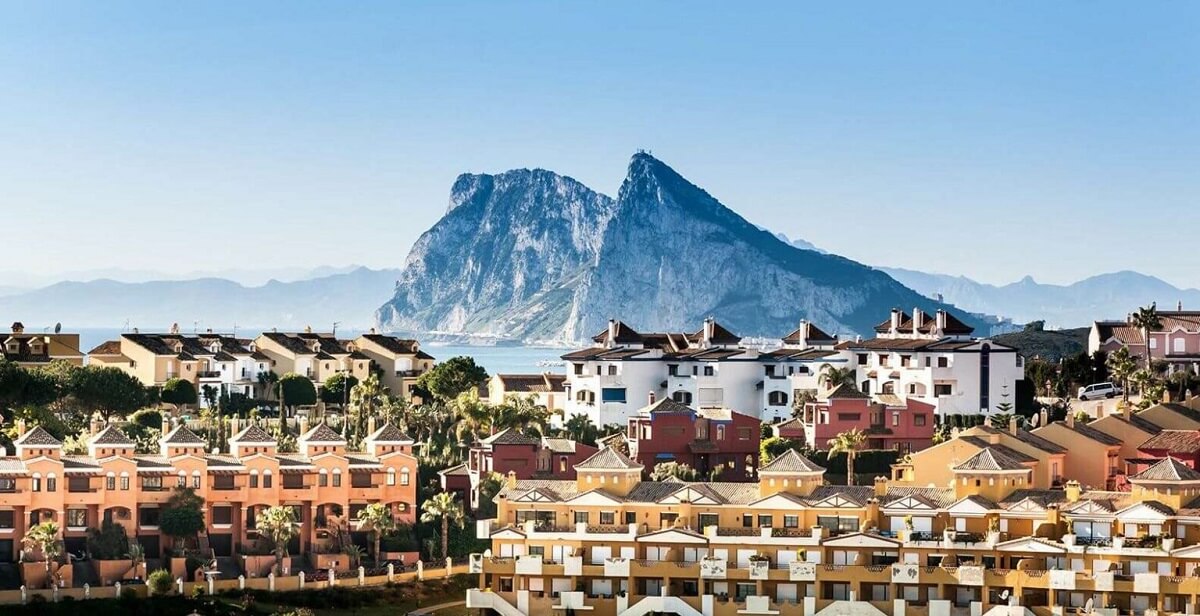 You can get tax breaks on your real estate investments
Real estate investment can generate great profits, but the taxman won't let you keep it all. Fortunately, depending on your investment location, you may be eligible for tax breaks to help you bank more of those gains. Investing in investment property in Spain could put some serious cash back into your pocket as there is a wealth of different tax savings incentives available. Not to mention the positive benefit that real estate investment has on the Spanish economy – so your investment might even feel a little bit like giving something back!
View real estate in Sotogrande at the link.
Real estate is a tangible asset that you can see and touch
It's easy to see why Spanish property investment is a popular choice for real estate investors. It's easy to get your hands on a piece of tangible asset that you can actually touch and feel, in the form of Spain property. With spain property prices being slightly lower than average, it makes sense for those looking to invest in real estate to consider spain as a potential option. The country boasts several areas with breathtaking natural beauty, diverse architecture and styles, and a people who are friendly and welcoming. Investing in spainish property could not only become a sound financial investment but also offer so much enjoyment and connection to the culture of this magical place.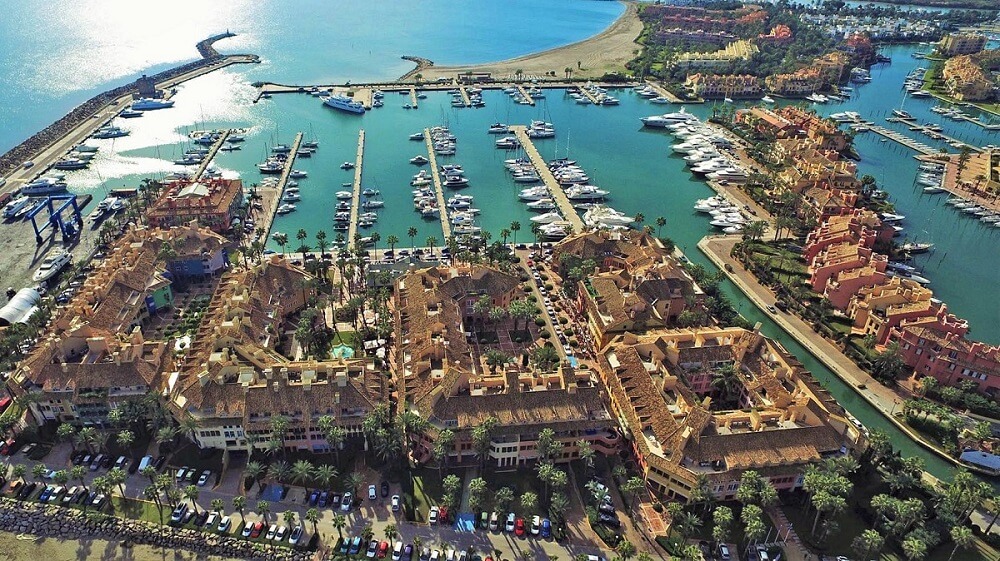 As we've seen, real estate investing offers a number of advantages over other types of investments. It can provide superior returns, it is a tangible asset that you can control, and it can offer protection against inflation. If you are looking for an effective way to protect your savings and grow your wealth over the long term, then real estate investing may be right for you. To get started finding the best properties to invest in, contact One Eden today for their luxury off-plan developments.