Spain has always been a popular destination for foreigners looking to purchase property. With its sunny climate, varied landscape and rich culture, it's no wonder that so many people are drawn to this Mediterranean country. If you're thinking of buying property in Spain, there are a few things you should keep in mind. In this blog post, we'll give you some tips on what to look out for when purchasing property in Spain as a foreigner.
Do your research – know what you're looking for and be realistic about your budget
When buying property in Spain for foreigners, it's important to do your research and know exactly what you're looking for. What kind of property? Where do you want to be? And let's not forget about the most critical aspect – the budget. Be realistic when setting a budget; set aside more than you think you need so you don't end up overspending. With proper planning and foresight, buying property in Spain as a foreigner can be a reality!
See all our projects here.
Work with a reputable real estate agent who specializes in Spanish property
If you're thinking of buying a house in Spain, working with a reliable real estate agent with deep knowledge of the rules regarding foreigners buying property can be extremely beneficial. Not only will they be able to guide you through the purchasing process, they will ensure that you are aware of all rules and regulations pertaining to foreign buyers, making sure that your dream Spanish home acquisition is worry-free. Reputable agents also have established relationships with qualified lawyers, banks, and other experts – allowing for smoother negotiations and a swift transition into your new home abroad.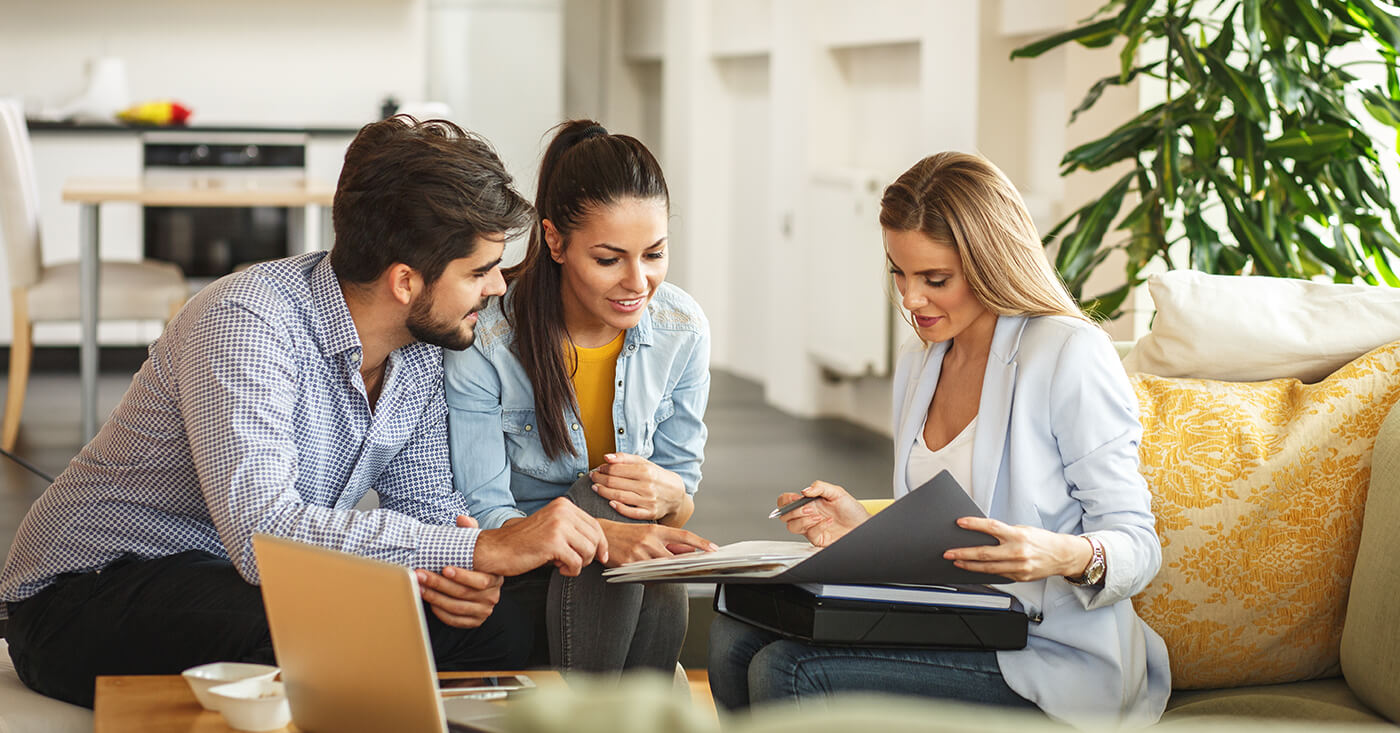 Be prepared to negotiate – prices are often negotiable, especially if you're paying cash
Planning to buy an apartment in Spain? Negotiation is key—remember, prices are usually flexible, especially when paying with cash. Don't be afraid to haggle a bit and offer a lower price than the seller's original asking price. You never know what kind of discounts you can get by simply posing an offer. So make sure you bring your bargaining skills; it just might help you get that dream property you've been eyeing for a much better deal than expected!
Get a loan pre-approval from a bank before making an offer on a property
If you're looking to purchase a property in Spain, one of the most important steps to take is getting a loan pre-approval from a bank. This can help expedite the purchasing process and gives you the confidence that you can fund your home purchase. While the documentation can seem daunting at first, it's something that can be completed with relative ease if you have all of the necessary documents ready. And best of all, there are numerous banks willing to lend money to both locals and foreigners looking to invest in Spanish property. A loan pre-approval can definitely put you ahead of the competition when making an offer on a property in Spain!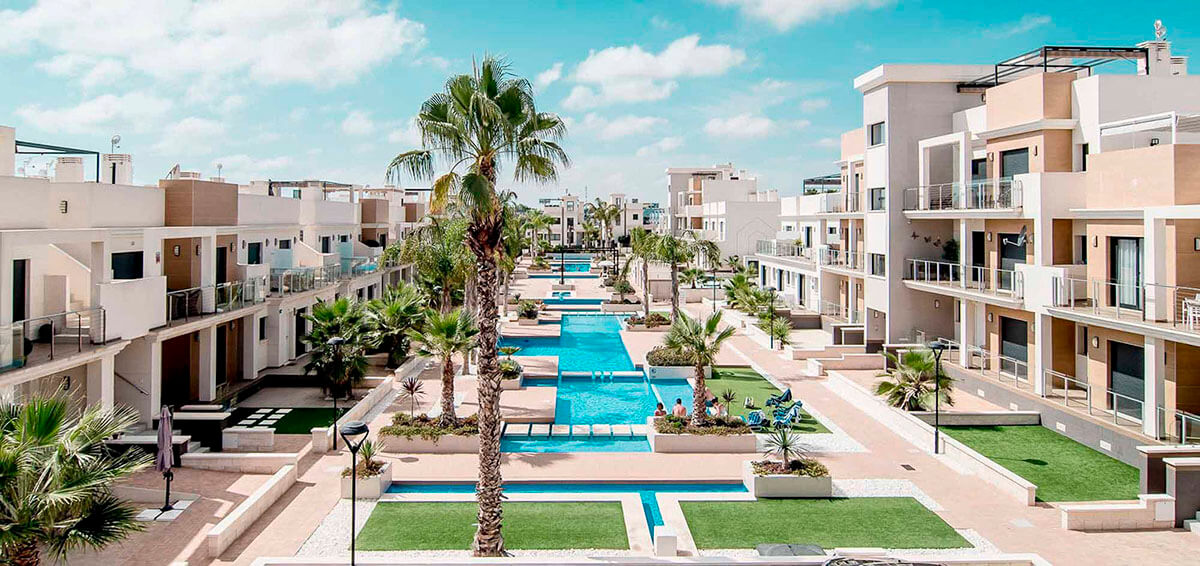 Have realistic expectations – remember that you're buying a home in another country and things may not be perfect
When buying real estate in Spain as a non- Spaniard, it's important to have realistic expectations – things may not be perfect and can sometimes take longer than anticipated. Although buying overseas is an exciting adventure, you'll want to make sure that you prepare for any hiccups or unexpected surprises along the way. That's why it's critical to do your due diligence beforehand and research the local customs and regulations so that you know what to expect. This will save you time and energy down the road when it comes to finalizing the purchase of your future home!
Enjoy the process! Buying a home is an exciting adventure, so try to relax and enjoy it
Buying a home is an opportunity to take a big step forward in life and something to be celebrated! Whether you're buying an apartment in Spain or just around the corner, the buying process will be one of the most memorable experiences. Don't let moments of stress and uncertainty cloud your experience, instead focus on the exciting aspects like choosing your home and making it yours. Each moment and decision is a part of what makes buying a home so special – so enjoy it!
These are just a few tips to get you started on your journey to buying a home in Spain. Of course, the best way to ensure that everything goes smoothly is to work with a reputable real estate agent who specializes in Spanish property. Or come to One Eden and buy off-plan from our expert team who can help you find the perfect home. We have over 20 years of experience and have won many awards. Relax and enjoy the process!