When it comes to buying property in Spain, there are a few different options to consider. One option is to buy an off-plan apartment. In this post, we'll take a look at the pros and cons of buying an off-plan apartment in Spain. Hopefully this will help you make a decision about what's best for you and your needs.
Advantages of buying an off-plan apartment in Spain
Buying an off-plan apartment in Spain can bring a range of significant advantages to investors and customers alike. Off-plan buying not only allows buyers to benefit from the appreciation in value as the construction project is completed, but also allows buying in a more convenient manner without having to go through extensive paperwork during the buying process. Furthermore, buying off-plan generally brings lower transaction costs than purchasing fully built properties. Additionally, buying off-plan may give buyers more design options – more room to personalize their apartments. As such, buying an apartment off-plan in Spain can be one of the most advantageous methods of investment and ownership you could go through.
Apartments for sale in Mijas here.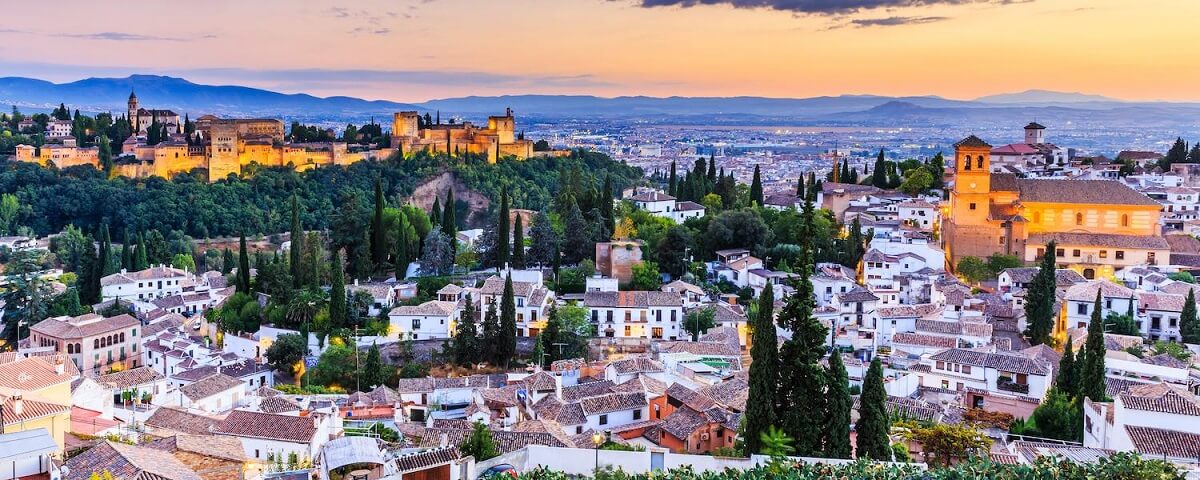 Disadvantages of buying an off-plan apartment in Spain
Purchasing off-plan properties for sale in Spain may appear to be a great buying opportunity, however there are several disadvantages that should be taken into consideration. Firstly, the builder or developer could be slow off the mark when it comes to completing construction on time. Delays can lead to added costs for the buyer, since financing and legal fees already paid cannot be recovered in most cases. Timeframes can also vary significantly; off-plan buyers must have patience and understand that changes in plans take many months to resolve. Additionally, property off-planners must make sure they are aware of all local laws and regulations around off-plan properties in Spain so that they are making an informed decision with their investment. There is always a risk associated with off-plan purchases; an off-plan property is only worth what someone else is willing to pay for it once it is completed, so buyers need to make sure they are comfortable with this when looking at advantages and disadvantages.
View properties in alcaidesa here.
Is it worth the risk?
Buying off-plan property in Spain may seem like a dream come true for some, but it's important to understand that this is a high stake investment. Although buying off-plan definitely has its potential benefits – such as access to new homes with modern amenities and often at a discounted price – there is always the risk of adverse effects, especially due to ever-changing market trends. It is essential to consider all the different angles before making such a significant decision; failing to do so could prove detrimental in the long run. So when looking into buying off-plan property in Spain, make sure you weigh up all the factors and ask yourself if the reward really does justify the risk.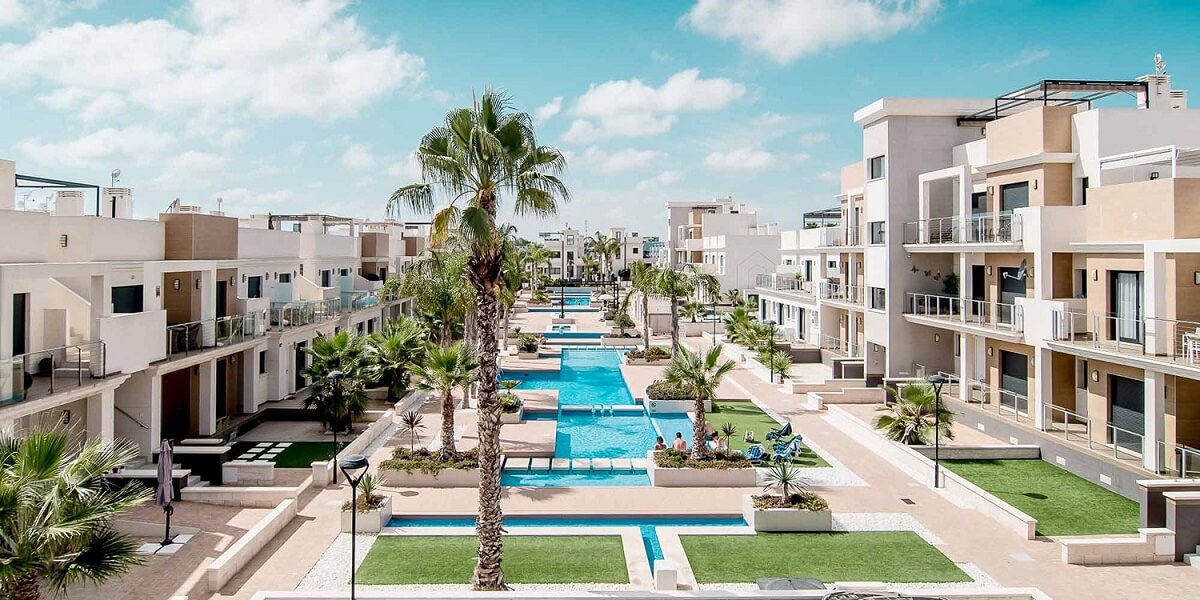 How to make the decision that's right for you
Making the decision to go off plan in Spain can be a daunting one, but when done with the right tools and information it can be an incredible experience. Knowing what you're looking for and taking your financial responsibilities into consideration are just a few of the considerations needed to make this process run more smoothly. Taking your time, researching the area where you plan to stay, weighing potential risks and rewards, and consulting with a reliable off plan expert all come together to help you make the most educated, confident decision – one that is best suited for YOU! With some preparation and confidence in your decision making skills, off plan locations in Spain can offer fantastic opportunities with all types of investments.
You can find great deals on off-plan apartments in Spain, but it is important to do your research and consult with a professional before making any decisions. At One Eden, we have over 20 years of experience and won awards for our off-plan developments. Our experts would be happy to help you find the perfect property. Contact us today to get started!